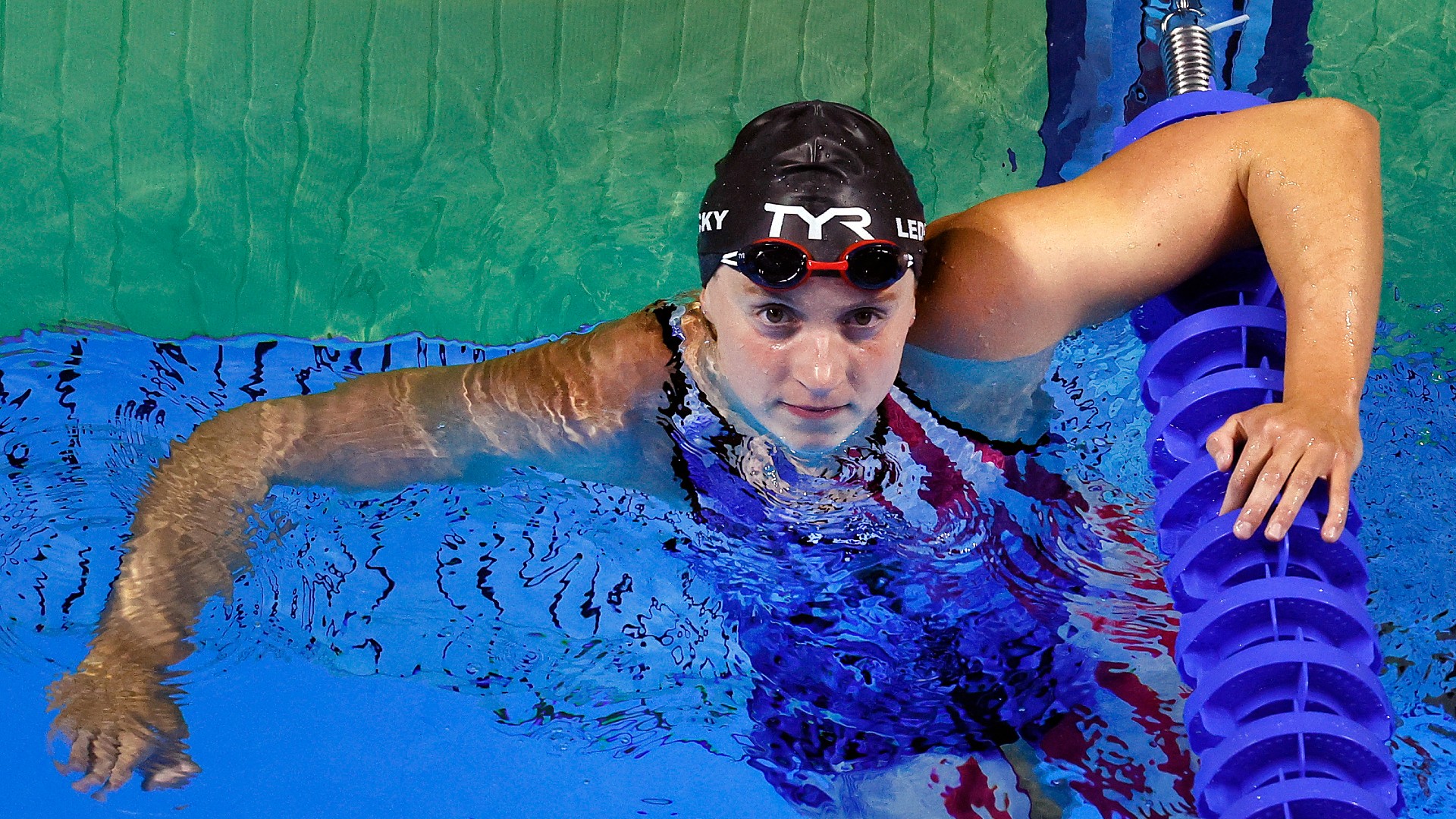 You've probably heard Ledecky's name.
Katie Ledecky is the two-time Olympian and six-time medalist – she won four gold and one silver in 2016 in Rio – who has just qualified for her third Summer Games. There is also Jon Ledecky, the co-owner of the Islanders. And yes, this is his uncle.
"I love the Islanders," she said a few days ago in Omaha, Neb., Where she qualified for Tokyo at the Olympic swimming trials in the United States. "I watched, I think, almost every regular season game this year. During the pandemic, I made sure I could watch the games because it kept me entertained a bit. So I'm a big fan. of the team and I will cheer them on. "
The Islanders play in the 2021 Stanley Cup semi-finals against the Lightning. They lost Game 3 at the Nassau Veterans Memorial Coliseum on Thursday and are now trailing the series 2-1. The best-of-seven series winner will play for the Lord Stanley Cup against the Canadiens or the Golden Knights. Jon Ledecky became minority owner in 2014 before becoming majority owner in 2016.
Katie Ledecky won the 200-meter freestyle and 1,500 freestyle on Wednesday. She also qualified for the 400-meter freestyle at the Tokyo Olympics.