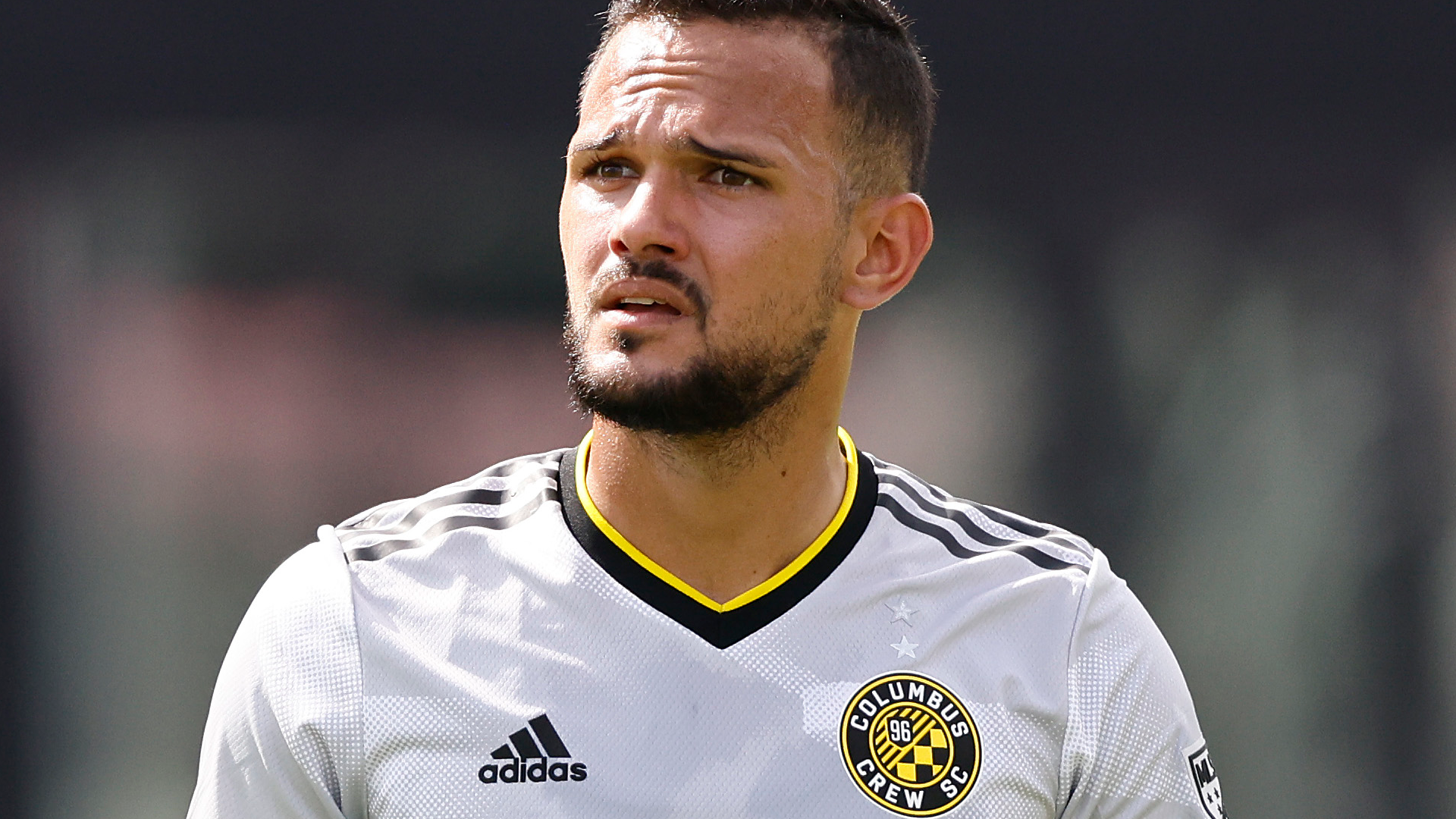 Attempts to alter the club's fabric last week met fierce opposition, which ultimately prompted the property to reconsider.
Just a week after the club announced it would hit "Crew" of most of its brand, Columbus co-owner Dr Pete Edwards told MLS fans via a video posted to social media Monday night that "we're going to be the Columbus Crew forever".
The organization will now revert to its original name and add "Crew" to a reformatted crest. He will also add "96" in the outline of the Ohio state flag as a nod to his status as a founding member of MLS.
It was a rocky start to the 2021 campaign for Columbus, with off-field scoring controversy introducing unwanted fights amid a wobbly 11th-place start in the Eastern Conference through five games.
What was said?
The Columbus Crew released two social media statements Monday evening indicating its change of direction. One of the statements was delivered in video form by Edwards and co-owner Dee Haslam.
They were the culmination of fan meetings over the past week.
"The importance of keeping the crew as the club's primary identifier was clear," the written statement said. "The decision that emerged from the discussion was that Columbus Crew will remain the official name of the team going forward.
The Crew received Nordecke's support for the name, which will include Columbus Crew in the new coat of arms. Additionally, '96' will be placed within the outline of the Ohio state flag, recognizing the status of the club as a founding member in Major League Soccer. "
How did Columbus fans react?
Fans presented a mix of emotions on social media in response to the announcement, with the majority generally happy with the throwback and some hoping that a revised crest aligns closer to its traditional appearance.
The club are expected to reveal more precise information about their crest following further meetings with supporters on how best to proceed.